What is Your Psychic
Potential?
Join Brigay's Unique Goods and Psychic Medium Cindy Ross for this New Class in
Psychic Development

 
Learn how to trust your own Intuition, Psychometry, Auras, Spirit Guides, Pendulums and so much more
Coming Fall 2023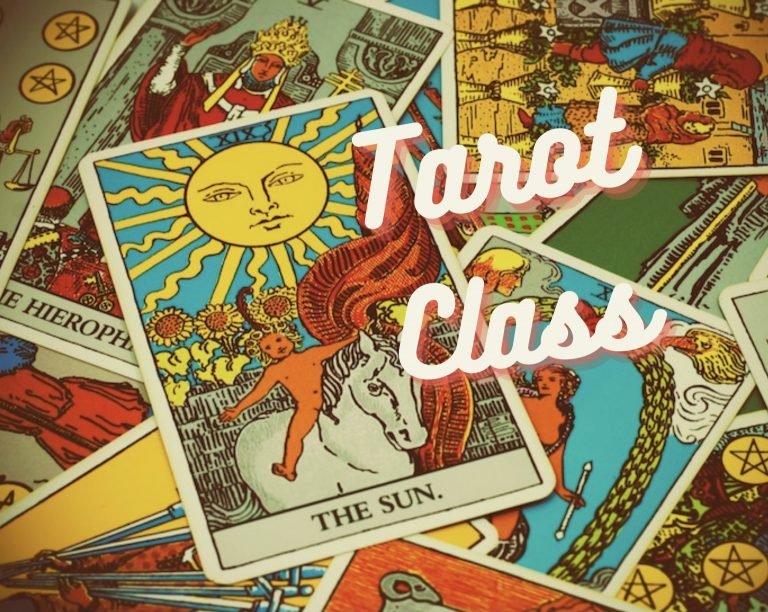 Intro to Tarot Class & Practice Group at Brigay's in Grapevine, TX
Are you new to Tarot? Join Cindy Ross, Professional Tarot Reader and Brigay's Resident Psychic, for her "Intro to Tarot Class & Tarot Practice Group" at Brigay's Unique Goods in Grapevine. Learn the easy way to read Tarot and meet other like minded friends. A Tarot deck of your own is required for this experience and can be purchased onsite at Brigay's. Classes are held the last Tuesday of the month, and is open to all levels of experience, especially beginners.
Cost is $30 per person.   See Scan codes at the bottom of page to pay now.  
Cindy Ross, Psychic Medium & Tarot Reader
An accomplished psychic and channel Cindy provides you her connection with the Universal realm. She easily taps into the lives of her clients with the most important information coming through on all levels past, present and future, as well as any other guidance Spirit is offering. Cindy is also an instructor of the intuitive arts for the past 15 years and has been reading the tarot for over 30 years for a select clientele. Trained as an Advanced Theta® Practitioner her intuitive abilities have helped many in the areas of healing the mind, spirit and body. She is always receiving messages from her guides and those who have passed on.  This has made for an interesting life journey, especially when it comes to those who have departed.  It seems that part of her life mission is to be an interpreter for the dead helping the living understand what death is really all about. Of, course in Cindy's world there is no death and what interesting stories the dead do tell!
Call (972) 922-4675 for more info.